SOFIA JANNOK Staff pick - best Shelter In Place performance of 2021 !
CHRIS SMITHER - 3/31/22 in Corrales
JUPITER & OKWESS Staff pick - Top-5 Shelter In Place performance
EILEN JEWELL Live in Corrales & Santa Fe, June 8-9
COLIN HAY Staff pick - Top-5 Shelter In Place performance
KEB' MO' Staff pick - Top-5 Shelter In Place performance
AMY HELM Shelter In Place session
BOMBINO Shelter In Place session
Santa Fe's nonprofit provider of alt-country, folk, blues, rock, & world music.
intimate performances musicians, chefs & speakers
The SHELTER IN PLACE sessions are free, original, exclusive and intimate performance & interview videos. Please take a minute to check out the videos & subscribe to our Youtube channel. TOP-5 STAFF PICKS for BEST 2021 VIDEO PERFORMANCES 1. Sofia Jannok 2. Jupiter & Okwess 3. Aunt Carrie'...
0:22 Nakozonga3:33 Bengai Yo7:23 Yaka12:07 Bakunda Ulu15:49 Mieux Que Ca 18:59 Muba23:37 EkombeSupport live music by donating at:
https://bit.ly/SouthwestRoot
...

Inside a music store, 1989 https://t.co/HXGCLkRH48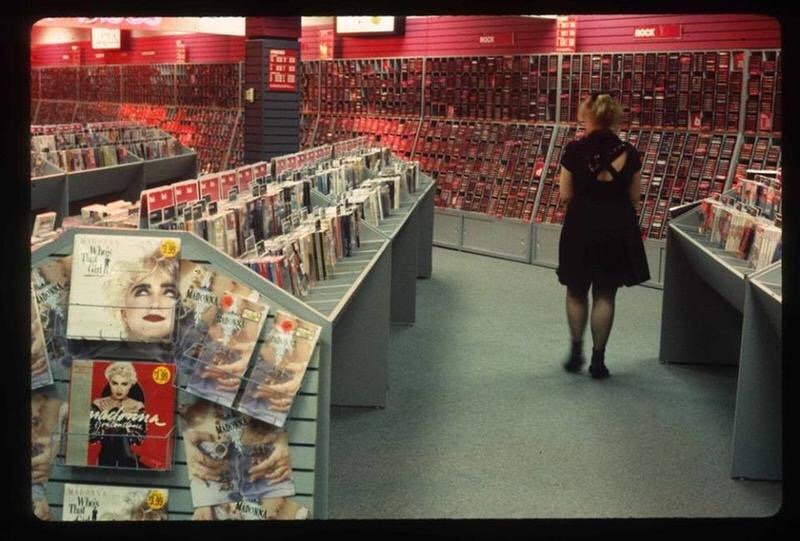 The Rolling Stones in drag, 1966. https://t.co/tHi6PuZPzk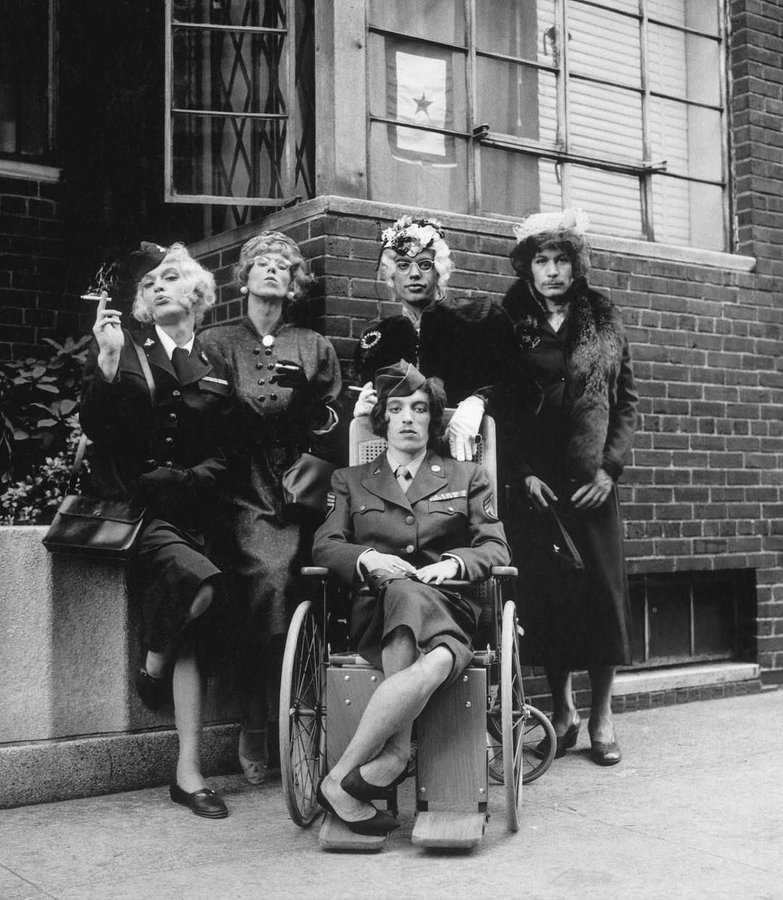 Robert Plant, 2018 https://t.co/3noBvkLNQN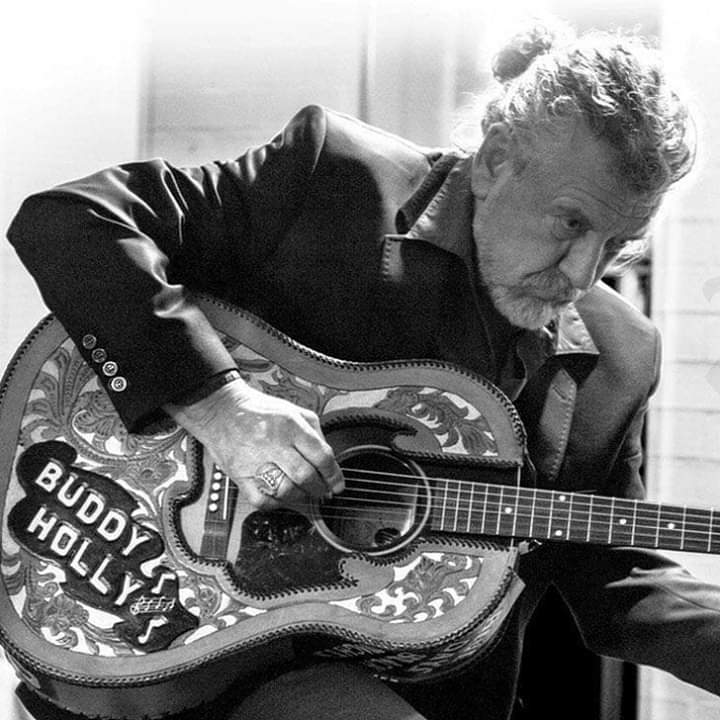 NOW AVAILABLE VIRTUALLY! One of our favorite outreach programs places ninth-generation Nigerian drummer Akeem Ayanniyi in schools and libraries, where he engages students in conversation about Africa and forms an ensemble with the kids using the traditional ashiko, djembe and bata drums.
For two decades, Southwest Roots Music has provided free educational outreach activities for more than 20,000 New Mexicans, from grade schoolers to seniors. Activities have included interactive demonstrations and workshops with internationally touring artists, dance lessons, film programs, sustainable cuisine events, and in-school programs. If you would like to arrange free Southwest Roots Music outreach programming in your school or community center, please contact us at ThirstyEarFest@gmail.com.
Thank You Sponsors and Supporters
Thanks for your support: Santa Fe Performance Exchange, Kitchen Sink Studio, Occasional Music and Rick & Gail Thaler, Hotel Santa Fe, Double D Productions, George Kaiser Family Foundation, New Mexico Arts (a division of the Dept. of Cultural Affairs) and the National Endowment for the Arts.