Santa Fe's nonprofit provider of alt-country, folk, blues, rock, & world music.
stay-at-home vids from our favorite musicians, chefs & speakers
The SHELTER IN PLACE sessions are free, original, exclusive and intimate videos for our audience by musicians, chefs, artists, cultural figures, and leaders in the effort to make our world more sustainable. Please take a minute to check out the videos & subscribe to our Youtube channel. COMING S...


Check out Amy's recent Shelter In Place session @ https://t.co/zwgrQsO2gq @AmyHelmMusic @OKrootsMusic https://t.co/Z8wMjuhCCb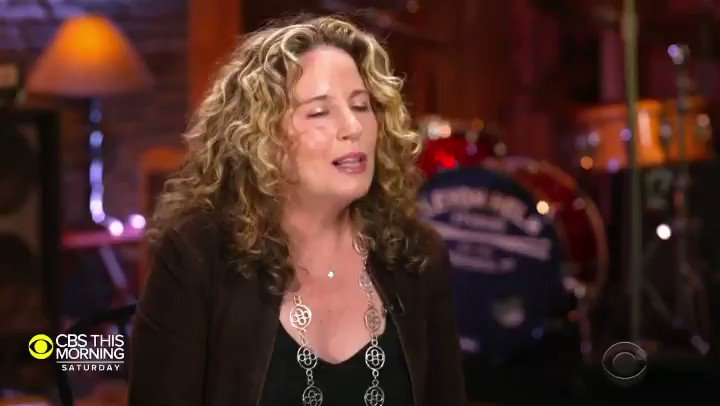 Watch Colin's set for @OKrootsMusic and Southwest Roots Music's "Shelter in Place Sessions" as part of the 7th annual Global BASH! His set includes "Beautiful World", "Down Under", "Next Year People", and more.
https://t.co/59mgW0Vrmv
NOW AVAILABLE VIRTUALLY! One of our favorite outreach programs places ninth-generation Nigerian drummer Akeem Ayanniyi in schools and libraries, where he engages students in conversation about Africa and forms an ensemble with the kids using the traditional ashiko, djembe and bata drums.
For two decades, Southwest Roots Music has provided free educational outreach activities for more than 20,000 New Mexicans, from grade schoolers to seniors. Activities have included interactive demonstrations and workshops with internationally touring artists, dance lessons, film programs, sustainable cuisine events, and in-school programs. If you would like to arrange free Southwest Roots Music outreach programming in your school or community center, please contact us at ThirstyEarFest@gmail.com.
Thank You Sponsors and Supporters
Thanks for your support: Santa Fe Performance Exchange, Kitchen Sink Studio, Occasional Music and Rick & Gail Thaler, Hotel Santa Fe, Double D Productions, George Kaiser Family Foundation, New Mexico Arts (a division of the Dept. of Cultural Affairs) and the National Endowment for the Arts.