Santa Fe's nonprofit provider of alt-country, folk, blues, rock, & world music.
stay-at-home vids from our favorite artists, chefs & speakers
MICHAEL FRANTI, ANI DIFRANCO, SOFIA JANNOK, and ORDINARY ELEPHANT contribute specially filmed EARTH DAY performances in the month of April. Please take a minute to check out the videos & subscribe to our Youtube channel. The SHELTER IN PLACE sessions are free, original, exclusive and intimate ...
15 years ago today, the last album cut by the late, great Paul "Wine" Jones, 'Stop Arguing Over Me' was released

A brilliant & raw electric delta blues record that's just as unpredictable and foundational today

Grab an LP & spin for yourself https://t.co/j1BfEC3iau https://t.co/ktqyomFzNU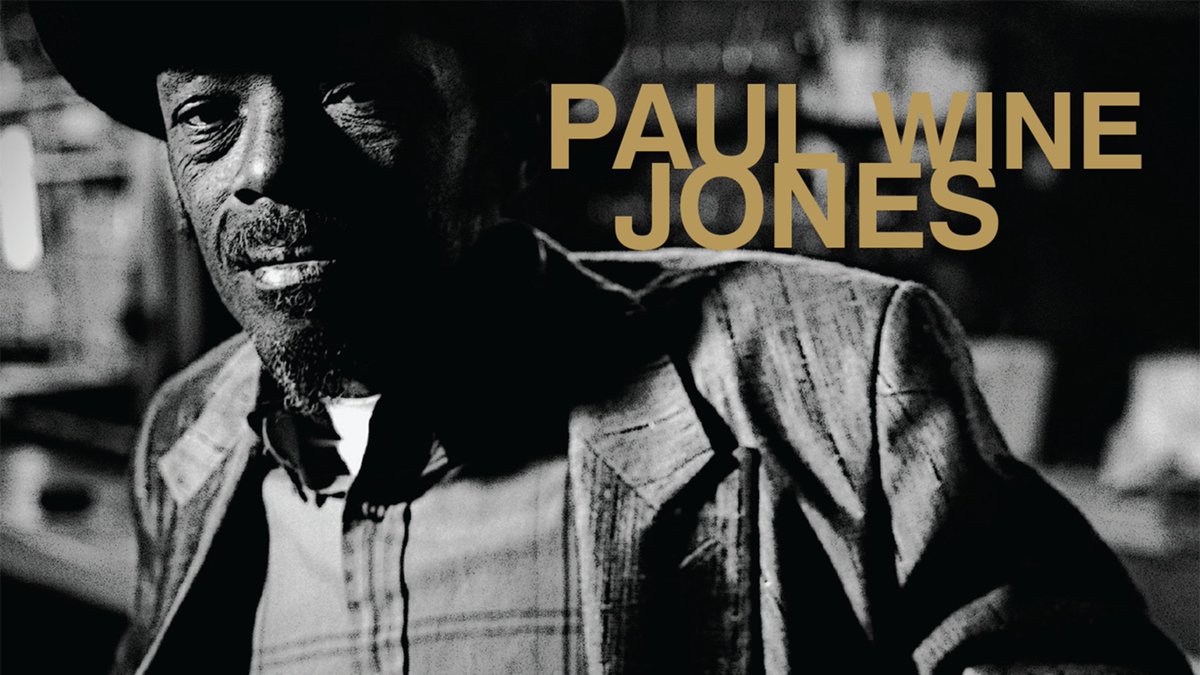 Someone left this free guitar on 82nd st. Between 1st and 2nd Avenue in NYC. FYI. https://t.co/mDRRdHrLKd
NOW AVAILABLE VIRTUALLY! One of our favorite outreach programs places ninth-generation Nigerian drummer Akeem Ayanniyi in schools and libraries, where he engages students in conversation about Africa and forms an ensemble with the kids using the traditional ashiko, djembe and bata drums.
For two decades, Southwest Roots Music has provided free educational outreach activities for more than 20,000 New Mexicans, from grade schoolers to seniors. Activities have included interactive demonstrations and workshops with internationally touring artists, dance lessons, film programs, sustainable cuisine events, and in-school programs. If you would like to arrange free Southwest Roots Music outreach programming in your school or community center, please contact us at ThirstyEarFest@gmail.com.
Thank You Sponsors and Supporters
Thanks for your support: Santa Fe Performance Exchange, Kitchen Sink Studio, Occasional Music and Rick & Gail Thaler, Hotel Santa Fe, Double D Productions, George Kaiser Family Foundation, New Mexico Arts (a division of the Dept. of Cultural Affairs) and the National Endowment for the Arts.