Santa Fe's nonprofit provider of alt-country, folk, blues, rock, & world music.
stay-at-home vids from our favorite artists, chefs & speakers
Friday, June 5, 2020
-
Sunday, June 5, 2022
Check out our new SHELTER IN PLACE Sessions. We just put together a recording & film session for the first-ever Native U.S. Poet Laureate, JOY HARJO & her band, plus a brand-new composition honoring the mighty Ruth Bader Ginsburg by NEA Jazz Master DELFEAYO MARSALIS, a beautiful Louisiana ...



High school pee chee - have you seen junior's grades? @VanHalenVault @VanHalenNews @GregRenoff https://t.co/TZXKwhJw07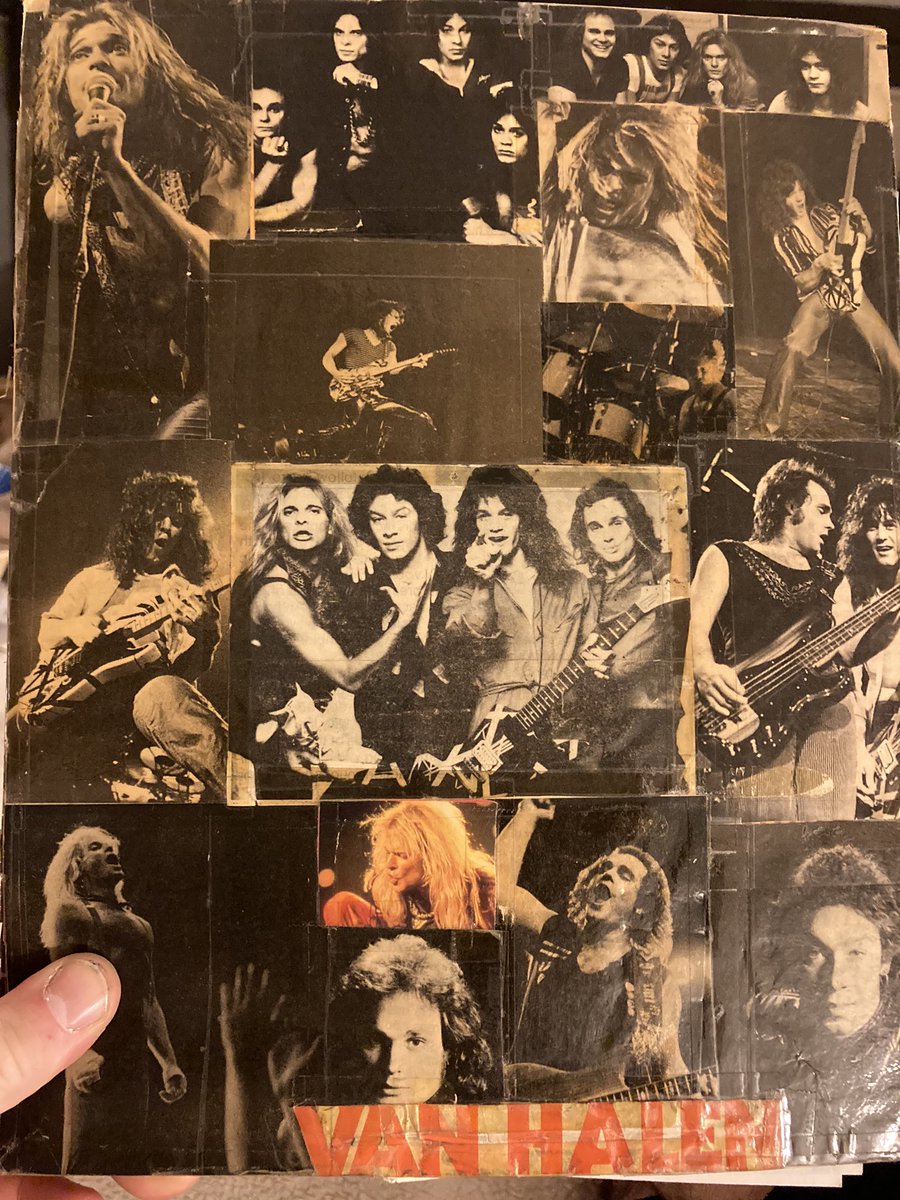 For two decades, Southwest Roots Music has provided free educational outreach activities for more than 20,000 New Mexicans, from grade schoolers to seniors. Activities have included interactive demonstrations and workshops with internationally touring artists, dance lessons, film programs, sustainable cuisine events, and in-school programs. One of our favorites places ninth-generation Nigerian drummer Akeem Ayanniyi in schools and libraries, where he engages students in conversation about Africa and forms an ensemble with the kids using the traditional ashiko, djembe and bata drums. If you would like to arrange free Southwest Roots Music outreach programming in your school or community center, please contact us at ThirstyEarFest@gmail.com.
Thank You Sponsors and Supporters
Thanks for your support: Santa Fe Performance Exchange, Kitchen Sink Studio, Occasional Music and Rick & Gail Thaler, Hotel Santa Fe, Double D Productions, New Mexico Arts (a division of the Dept. of Cultural Affairs) and the National Endowment for the Arts.